Special Concentrated Spring Evening Course In Floral Art--Rittners Floral Design 101
Starts In the spring 2023--May 2-May 25
Starts at 7:00 pm , Tues and Thurs Evenings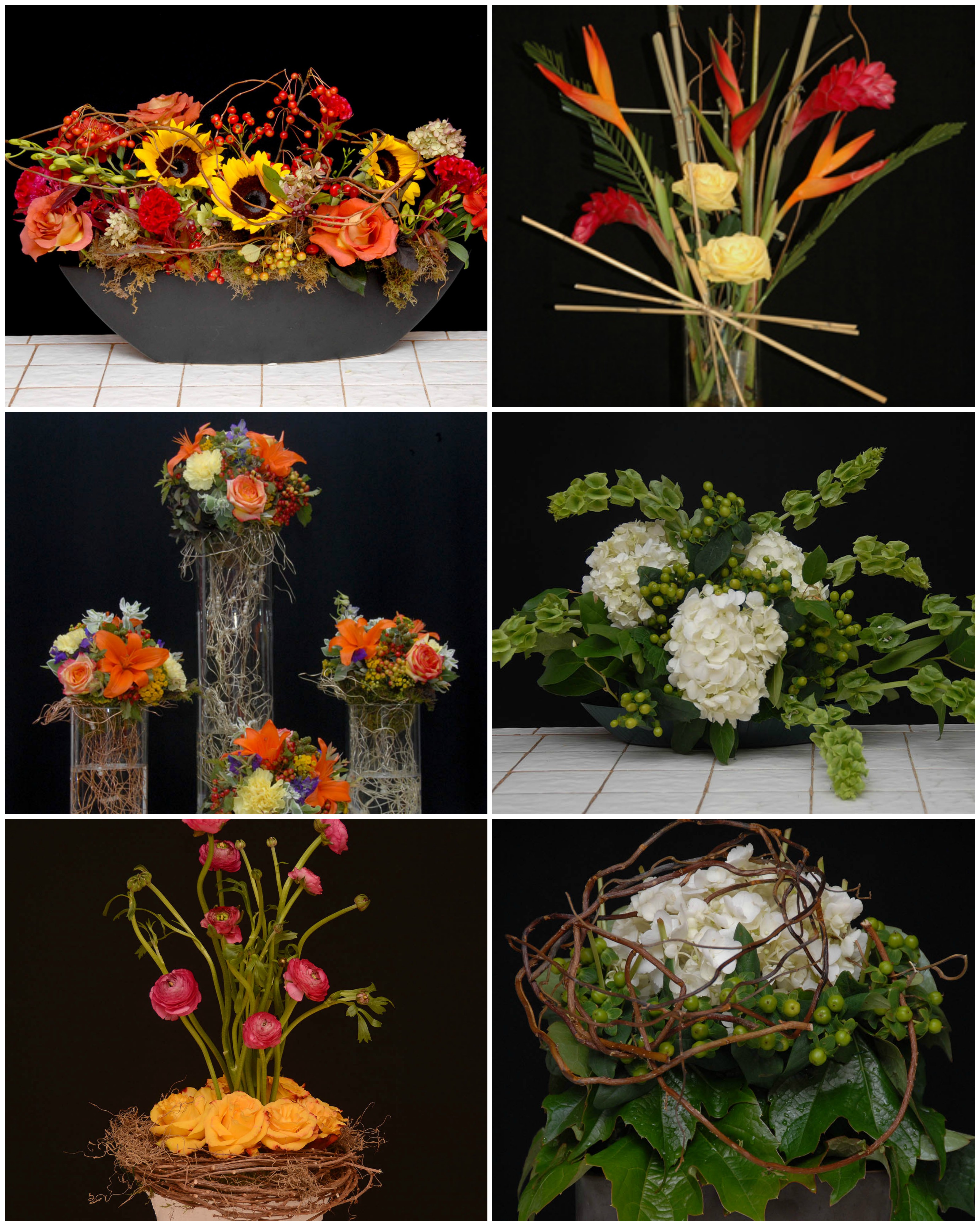 Our Special Concentrated Evening Course is an amazing course. We are especially excited about it because it meets the needs of folks who want to learn professional floral art skills in a very reasonably priced program.
The Evening Class in Floral Designing is run two nights a week, starting May 2. It starts at 7:00-7:15 PM.
This Evening Course is an excellent way for the busy individual who works during the day to learn professional floral design skills at night. It has been designed specifically for local folks who are seeking a professional level course in floral designing of short duration--and for folks who are on a tight budget.
it provides a variety of design techniques needed by people interested in professional floral art skills in a concentrated format.
Does it cover everything that we cover in our longer 12 Week Evening Course? Of course not. But it does provide a great program in professional floral art, and at a very reasonable price. It is an incredible value!
We think that this course is awesome!!!! And we believe that you will find it awesome too!
Learn professional floral art skills, in an efficient and enjoyable workshop program.
Many people who simply enjoy adult education for hobby, enrichment, or social purposes also enjoy this course as well. It is a great way to enjoy a few hours after work in a relaxed and pleasant atmosphere: to get out, meet new people, reduce stress and have a great time, while learning practical commercial floral skills!
The primary emphasis in this Evening Course is on hands-on workshop floral designing. It makes a great gift for friends or family. It also makes a nice activity to do with a friend or family member.
True to the Rittner formula of giving value, you'll be designing with a variety of materials & taking home every floral design that you stylize. (not just a few flowers at the end of the night.)
In addition to making a variety of designs in the course, you will learn about sources of supply, care and handling of flowers, pricing information and more!
As in all of our courses, our approach is funky, contemporary and dynamic! Most importantly it's fun!!!
You'll be amazed at how much you will learn in a very short time. No prior background is needed!!!
Impress your family and friends. Learn a lot! Earn bragging rights....Have Fun! Enjoy! Limited enrollment.
Here are some personal comments about The Concentrated Evening Course from Dr. Steve Rittner
Here is an Enrollment Flier For the Spring Evening Course
For more information about this program, please phone us at 617-267-3824.
---
---
---

---